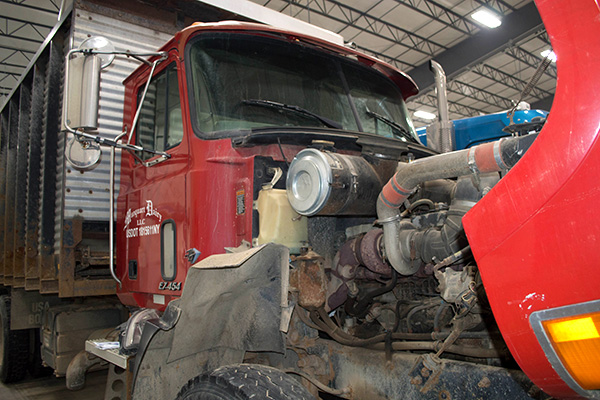 Marquart Repair is a full-service truck repair and maintenance facility. We have the latest in OEM diagnostic equipment to properly identify your truck issue, repair it correctly, and get you back on the road.

Farm trucks and trailers are required to not only be legal to drive on the road but handle the rigors of the field or barnyard as well. From electronics to brakes and tires, and everything in between, we can get your farm truck and trailer back up and running.

Construction trucks usually mean heavy front and rear axles, heavier braking systems, and additional tag axles. Our technicians have experience with all three and have the diagnostic equipment to find whatever issue your truck has.